The aim of the project is to digitise processes by creating a digital energy services platform that will enable:
To manage own digital data,
to implement a comprehensive system, to collect and to evaluate customer data,
to have its own data as well as customer data on its own servers,
to have an overview of which programmes have access to the production and personal data of clients and to the company's data and how they access it,
to monitor the functioning of backup and back-up security systems.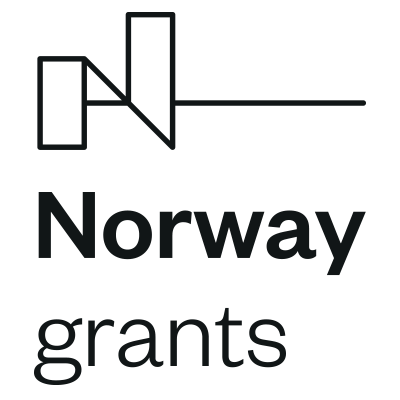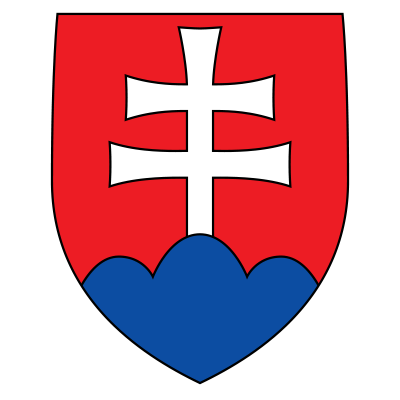 The role of the Norwegian partner, Sintef, is to exchange experience, transfer know-how from Norway in the field of digital solutions in Smart City (especially in the building segment), support and cooperate in the phase of creating the architecture of an integrated platform of digital energy services in the building segment.
With this project we will achieve better energy management in buildings and contribute to a greener future.
Beneficiary: KOOR, s.r.o.
Grant amount: EUR 865 831,83
Project implementation period: 1 February 2022 – 31 January 2024
Norwegian partner in the project: SINTEF AS
,,Supported by a grant from Norwegian citizens. Co-funded by the State Budget of the Slovak Republic."
Zaujímajú vás novinky z oblasti energetických služieb?
PRIHLÁSTE SA NA ODBER NEWSLETTRA